Ad - Size C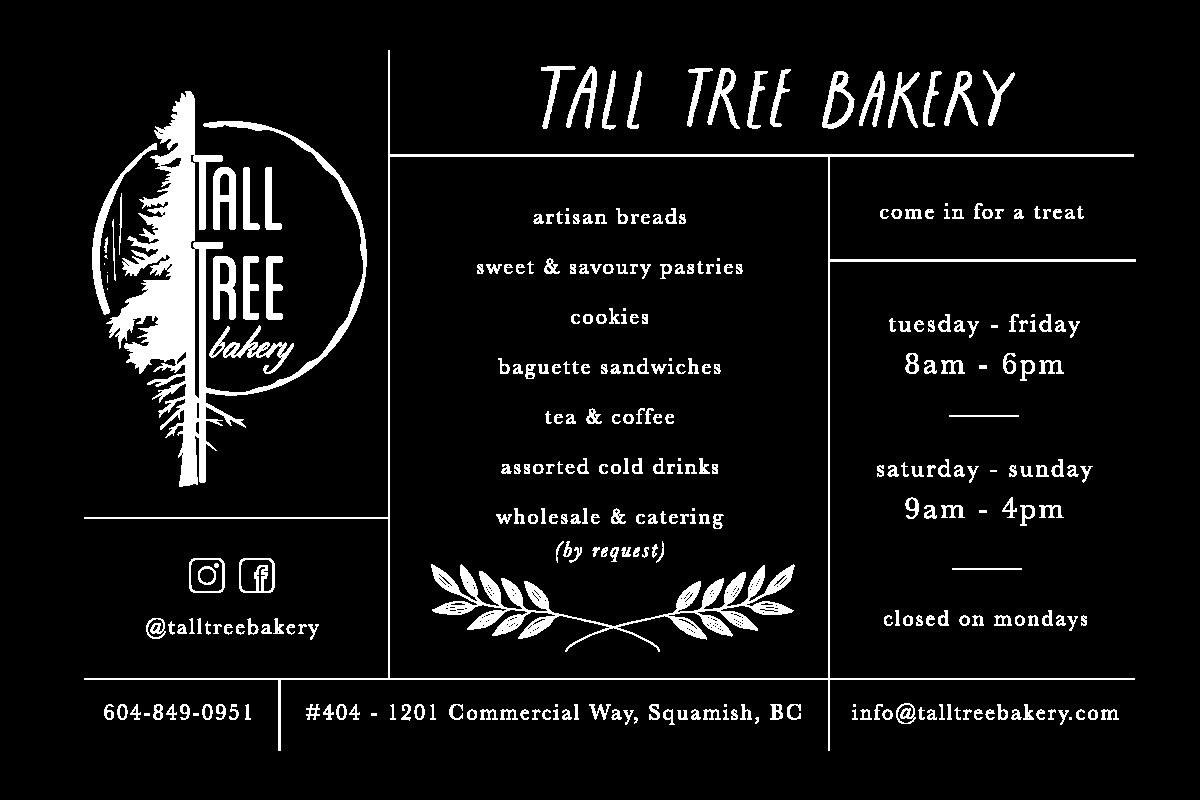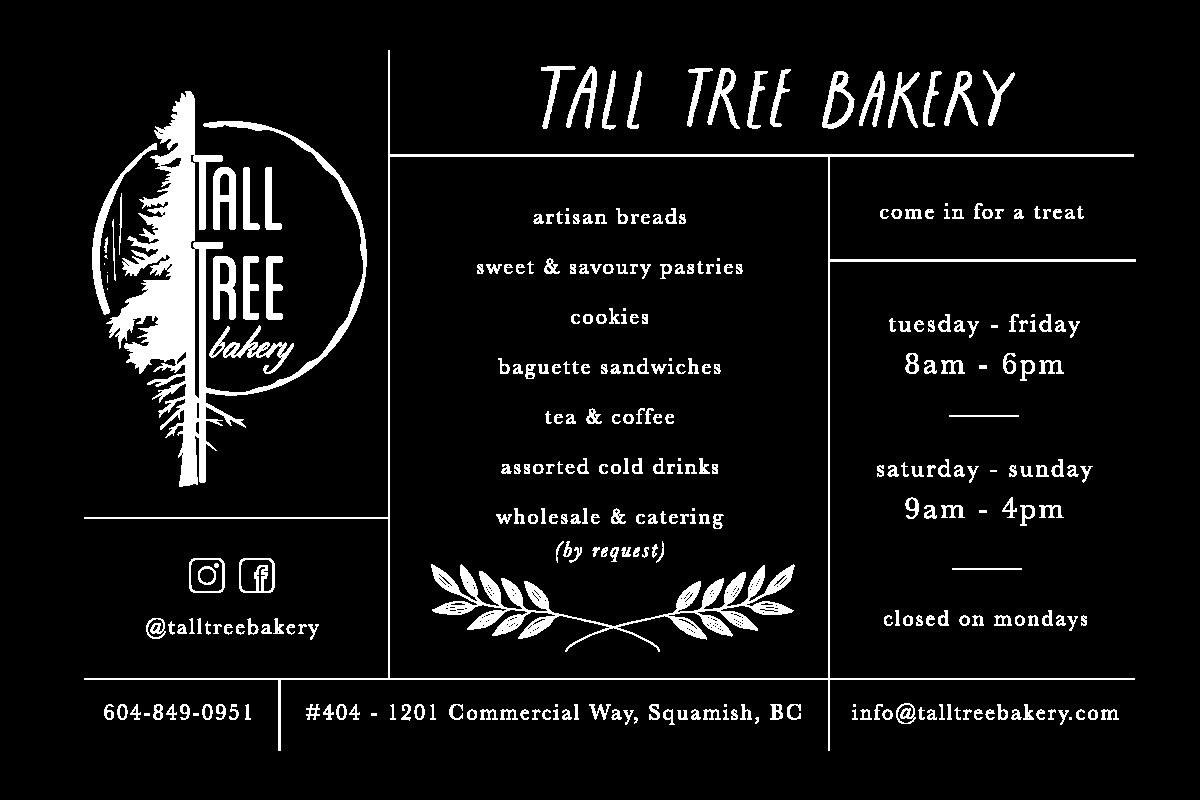 Ad space starting at $10/day!
ad size: 6.85"w x 4.1"h (see image)
ad space for one month on theLocalsBoard poster at over 50 locations across Squamish, BC
great for drawing attention to your ad and promoting new product or service offerings, or a special event
online ad available on our website for the duration of the month (coming soon)
subscription plans available with reduced monthly rates. $336/month for a 12 month subscription billed monthly, $384/month for a 6 month subscription billed monthly. Months do not have to be used up concurrently, but are paid over 6 or 12 months.
Make a statement! Gain exposure!
At 6.85" wide x 4.1" high, size C is our 2nd largest standard ad size. It will allow you to really showcase your brand, product or service and ensure your ad pops out when people are looking at the entire poster.
Design tip! Remember to keep it simple! Do not overcrowd your design, and use your space wisely making sure your logo pops out! Use easy to read fonts, and remember not to cram in too much information, although it may be tempting! People are more drawn to less cluttered designs!
Stuck for a design or designer? For help in making the best use of the space, we offer design services starting at $30. Email us at design(at)thelcoalsboard.com for more information.
Acceptable file formats include High-Res PDF (preferred), JPEG (300 DPI), .EPS or .AI. All files should be CMYK to ensure colour palette matches once poster is printed. Please email your files to design(at)thelocalsboard.com.
Ads and Events are due the 15th of the month before they will be posted. The poster will be changed at the beginning of every month and will remain up for the duration of the month.
Cancellations
Ads cancelled after the deadline (15th of the month prior to printing) will be invoiced at 50% of the invoiced rate.